BB Sapa Resort & Spa (Formerly Victoria Sapa Resort & Spa)
Nestled among the mountains of Sapa in Northern Vietnam, BB Sapa Resort & Spa is modeled after Northwest's traditional wooden house and Indochine architecture. The resort's stone and wood construction blend harmoniously with its surroundings, overlooking Indochina's highest peak, Mount Fansipan.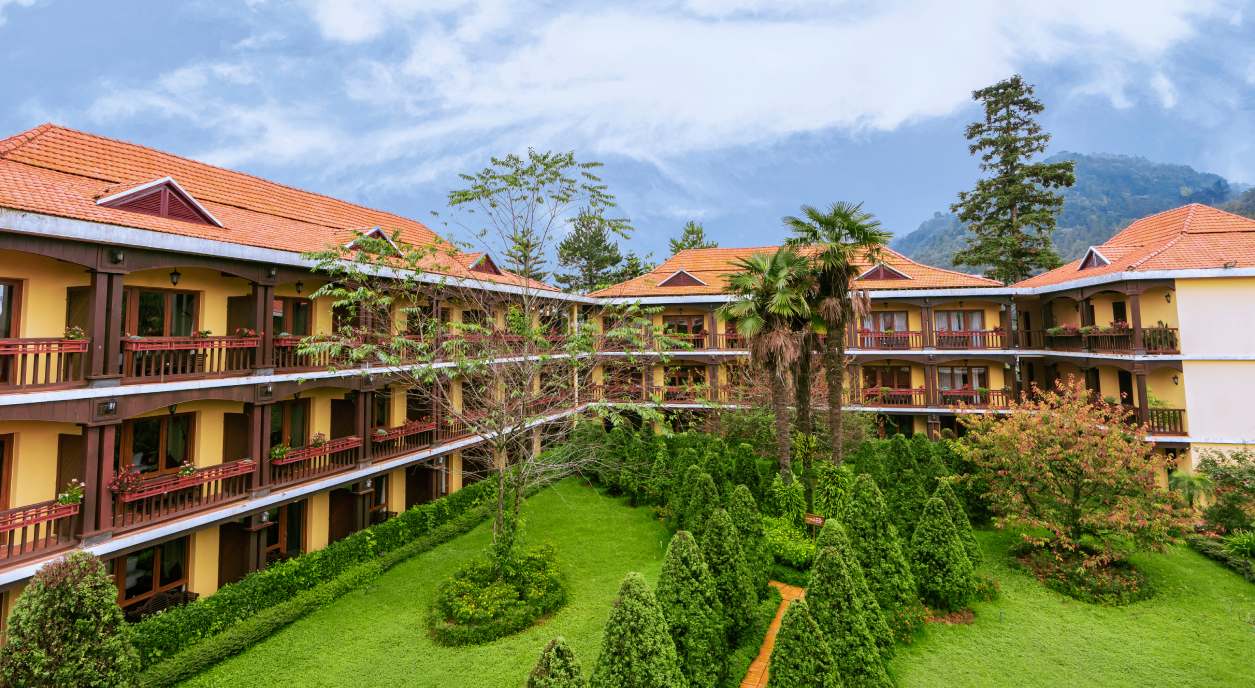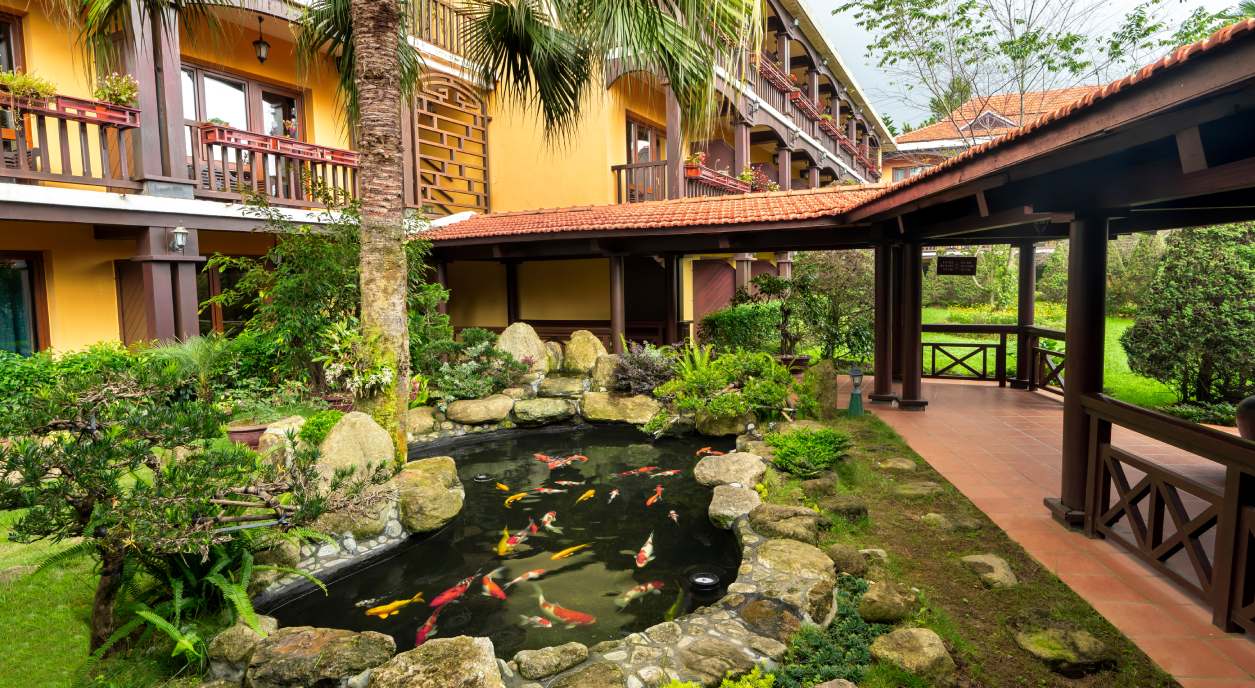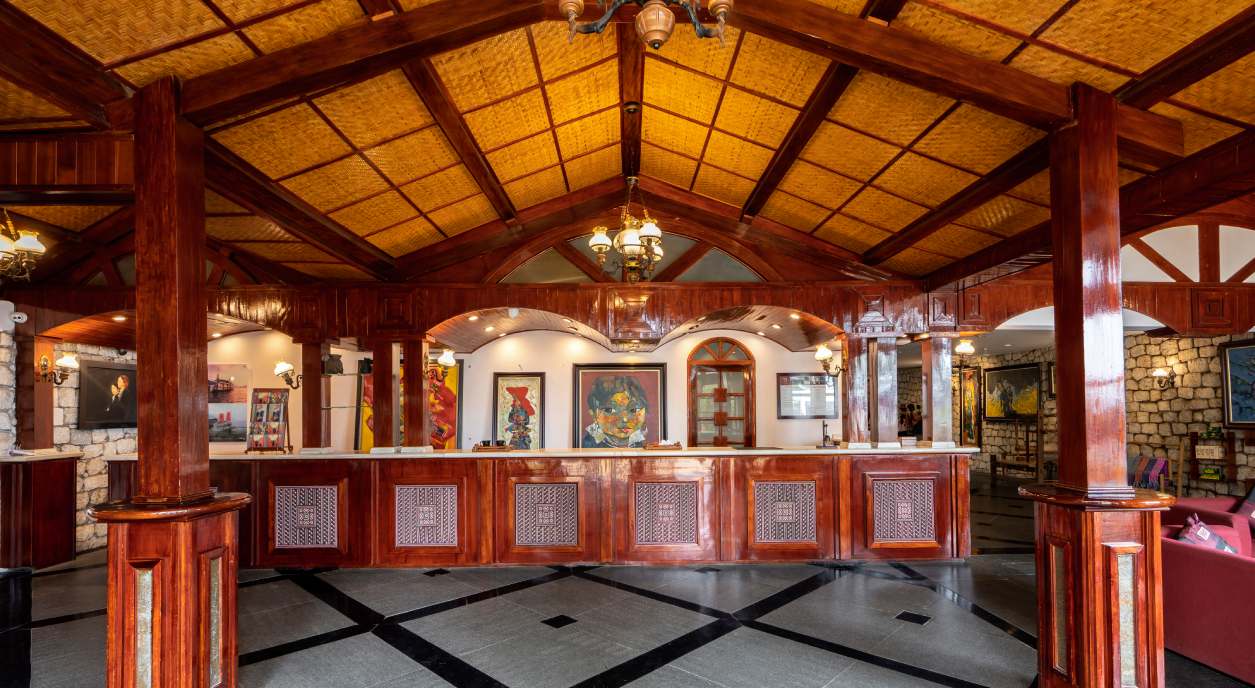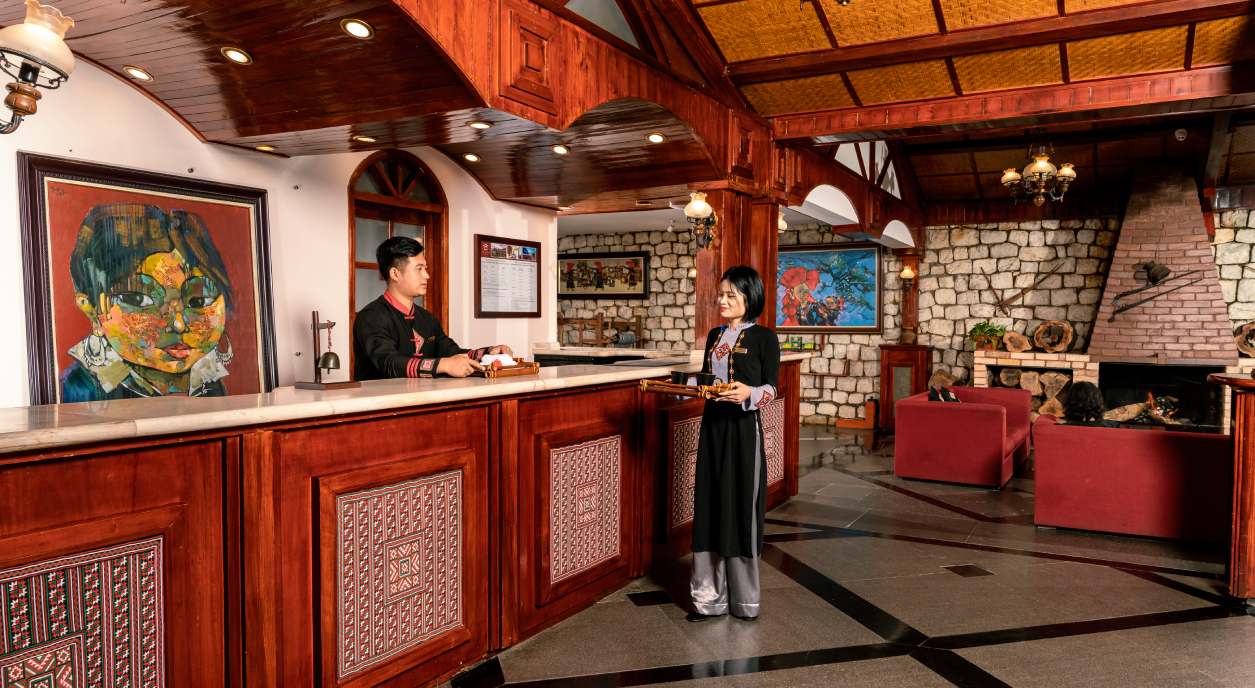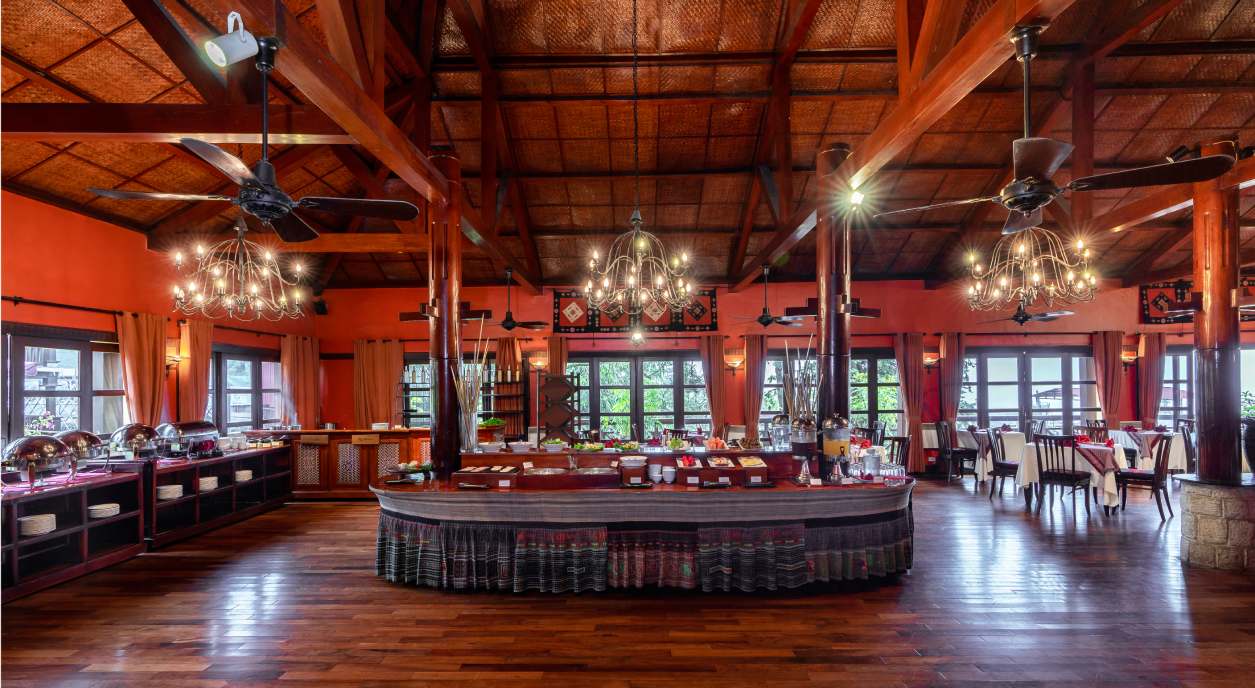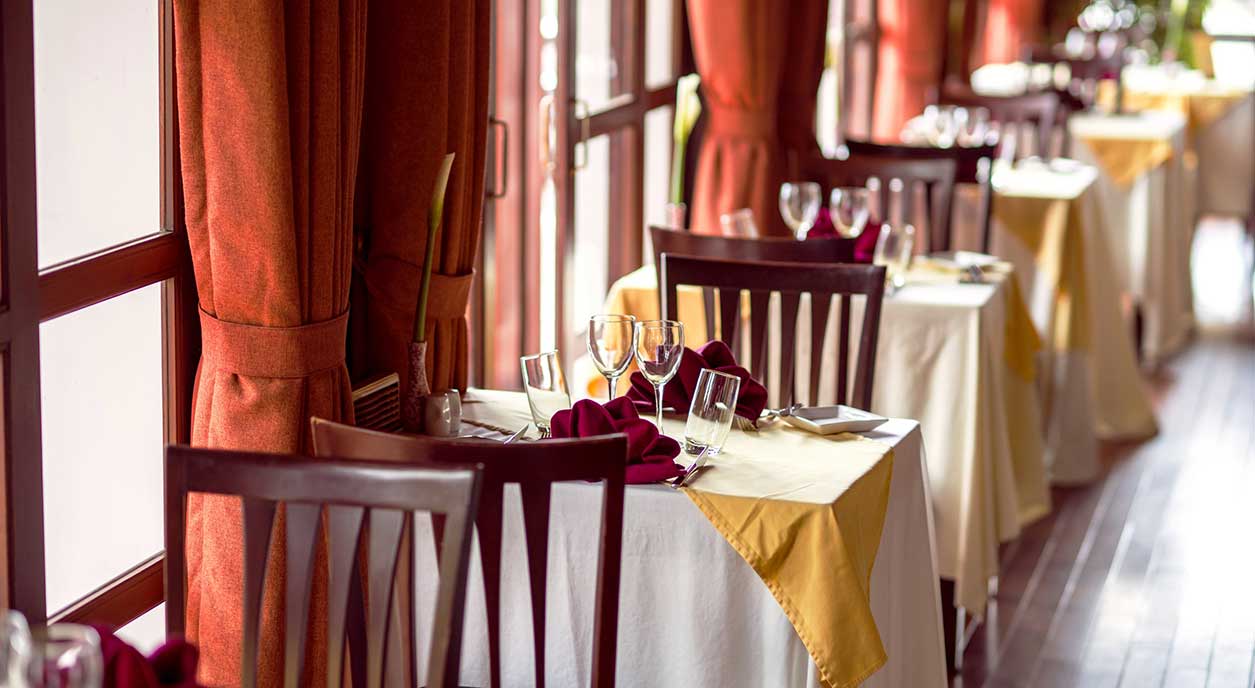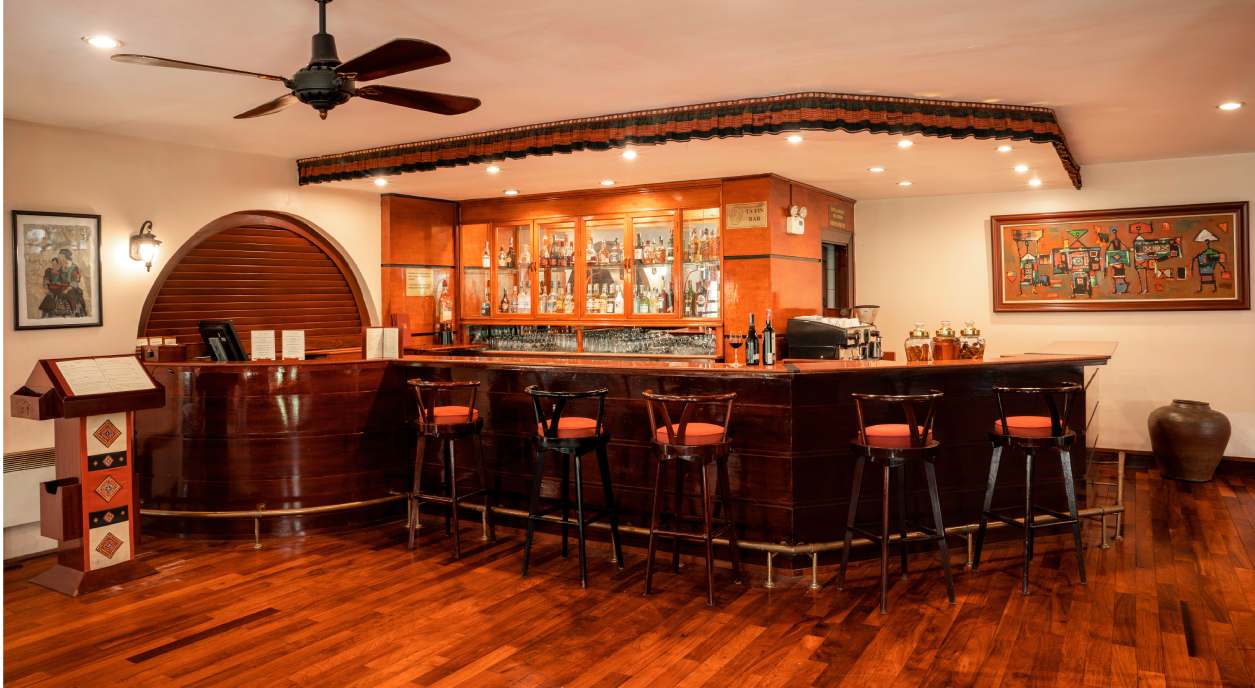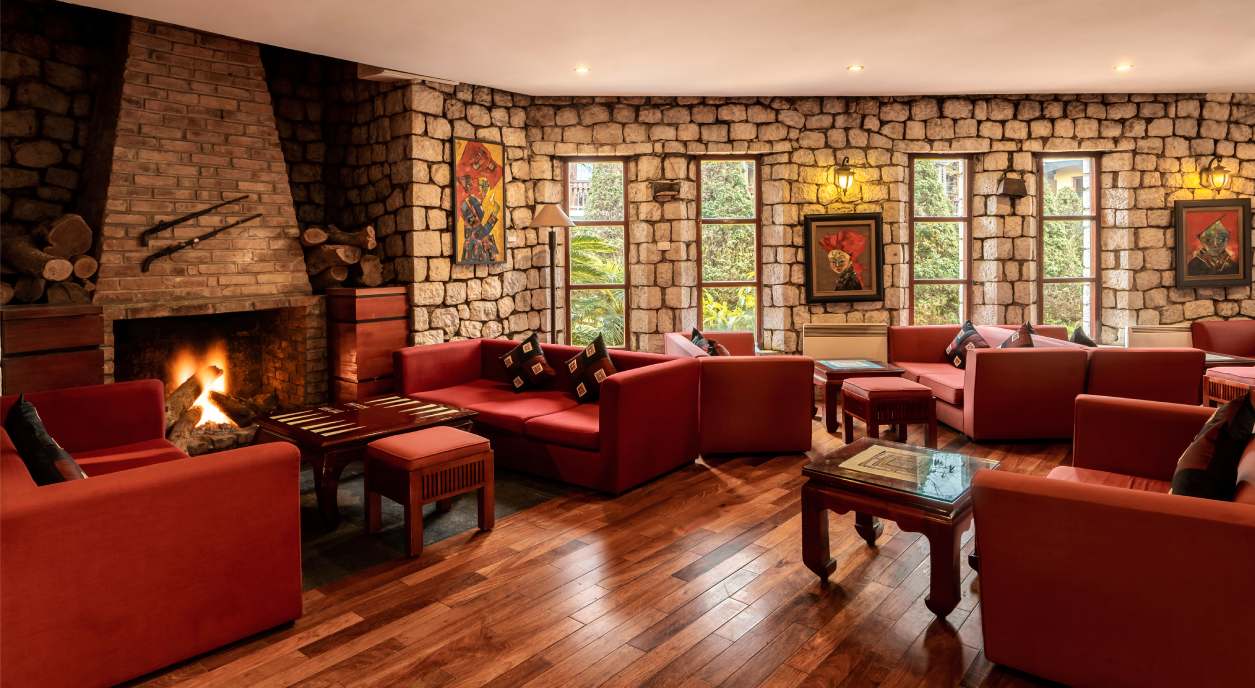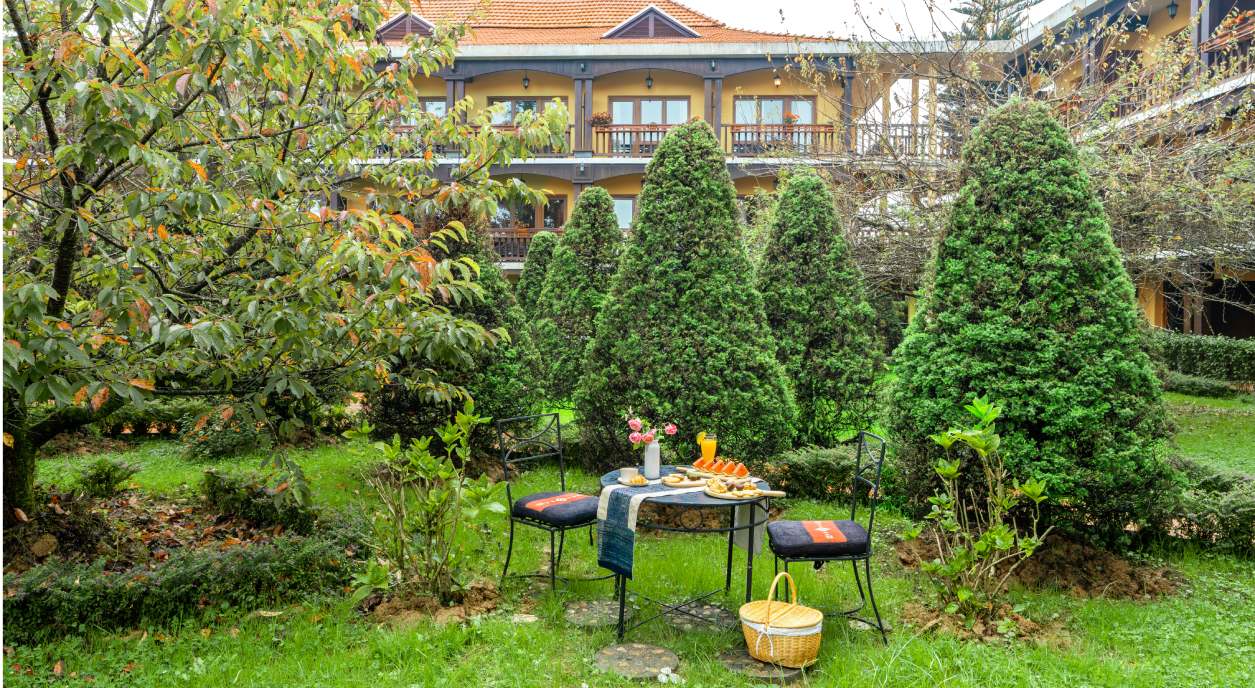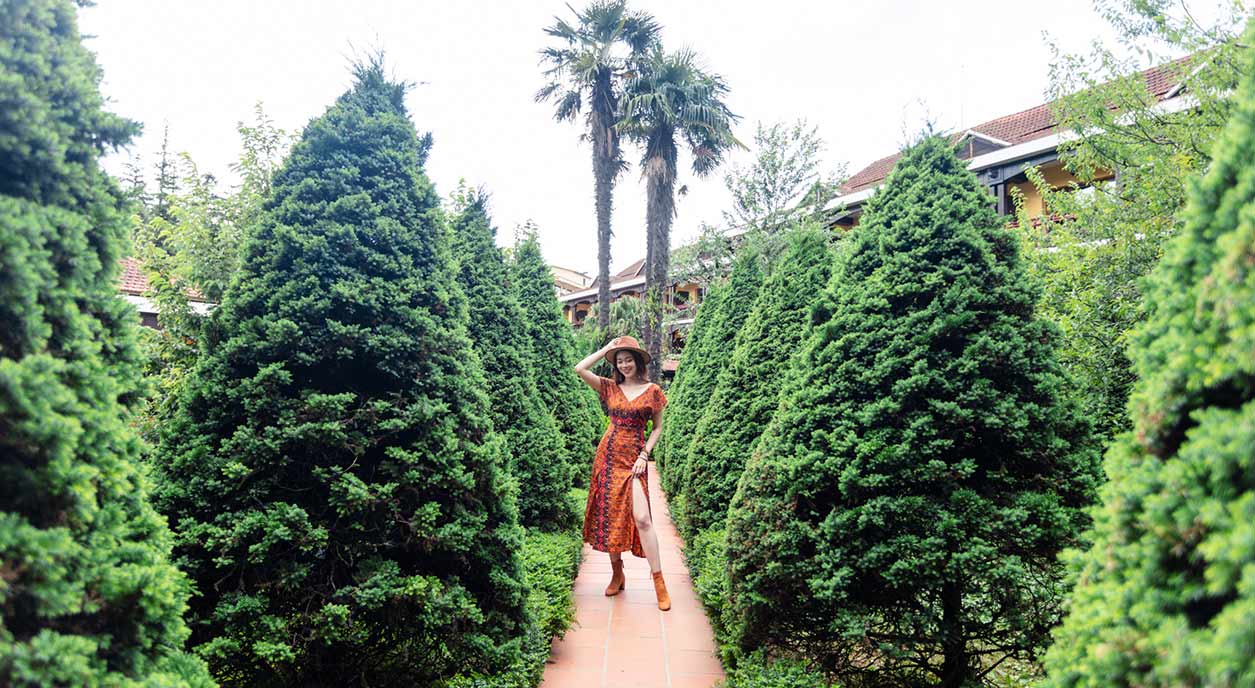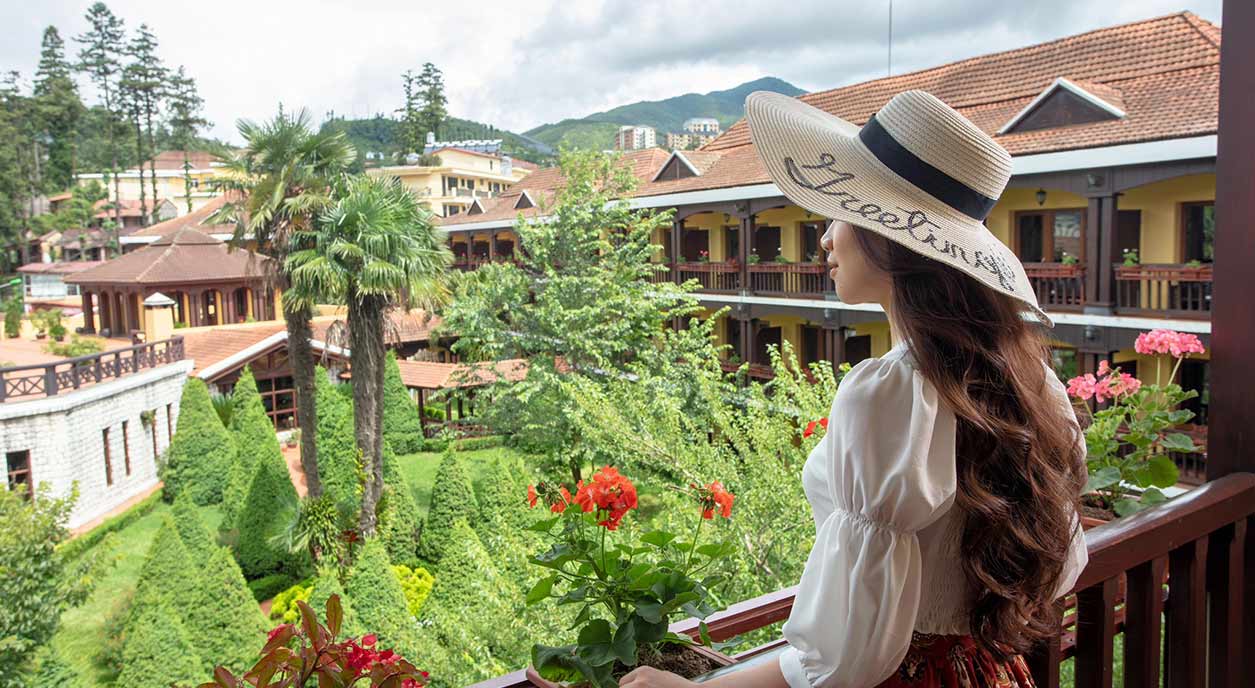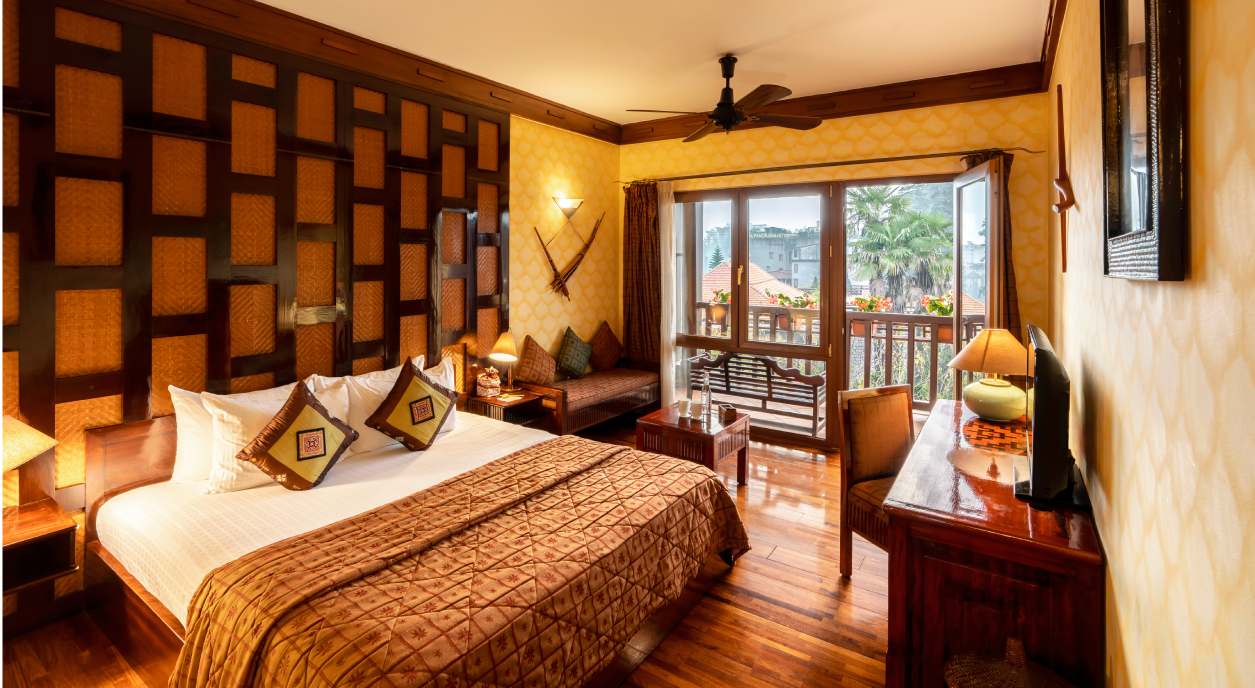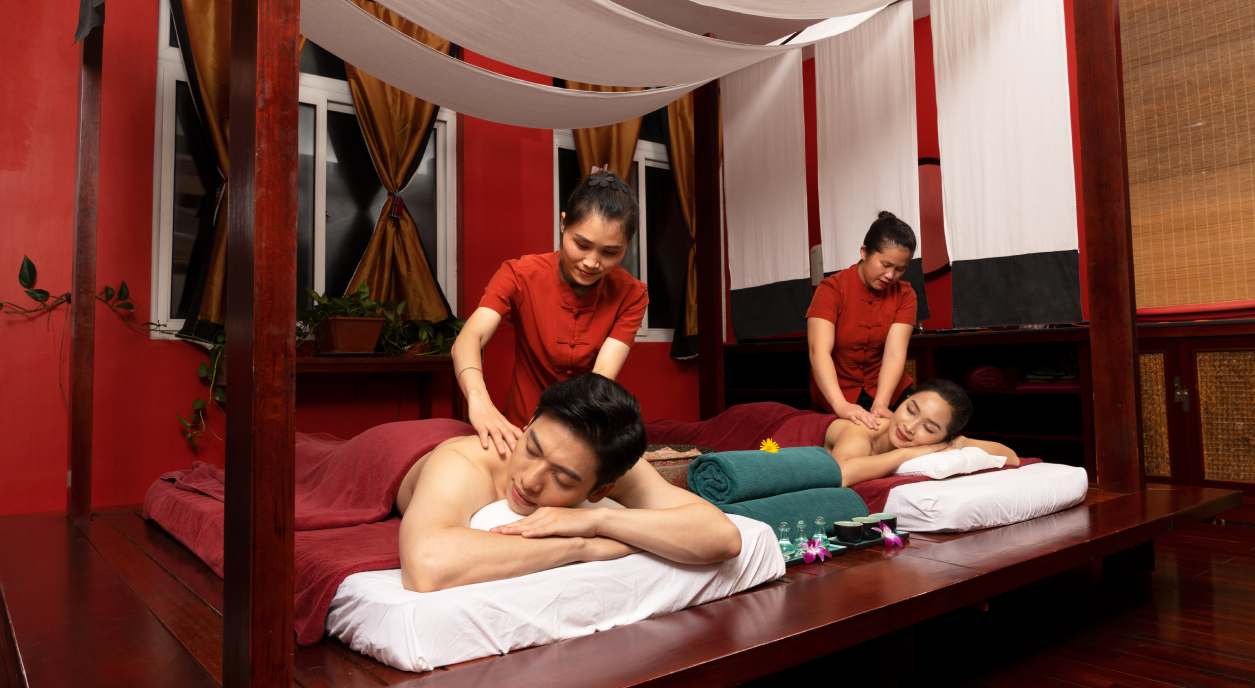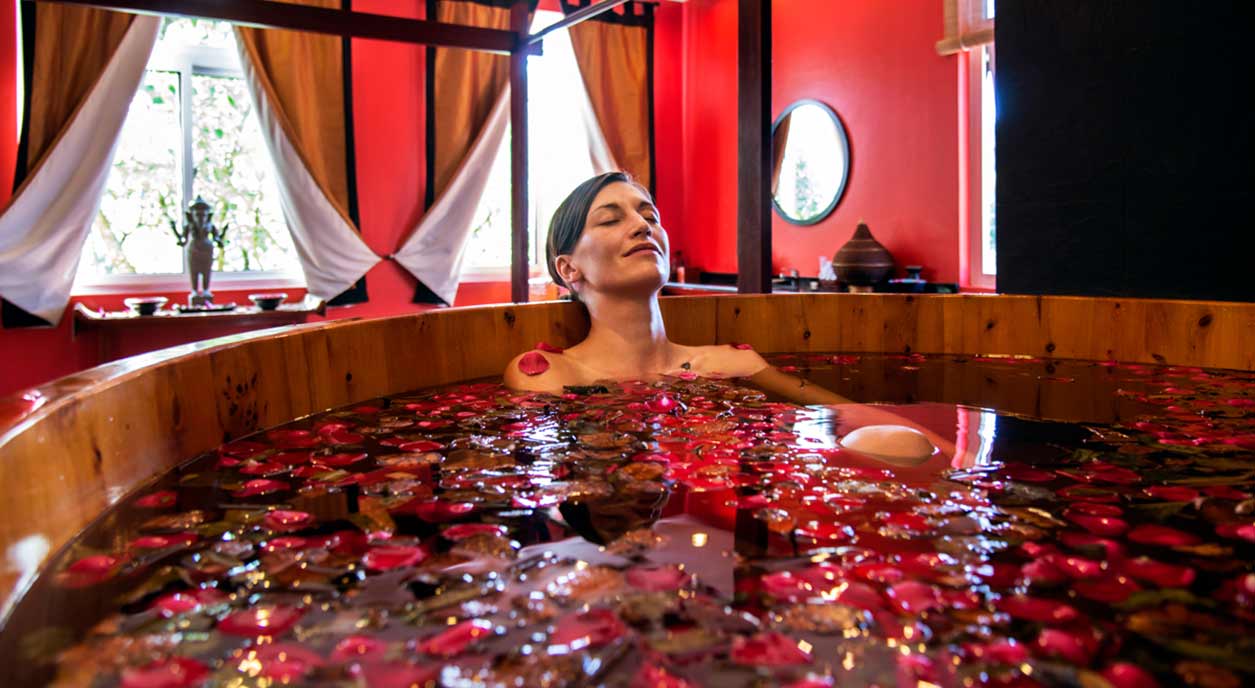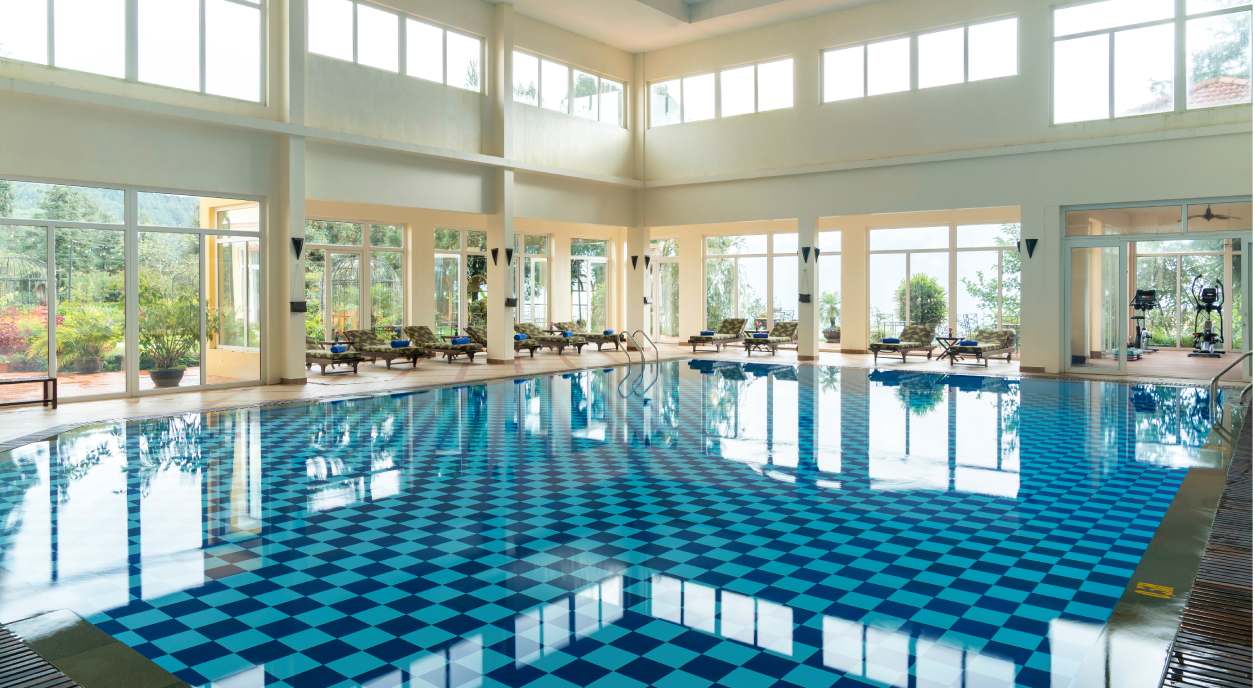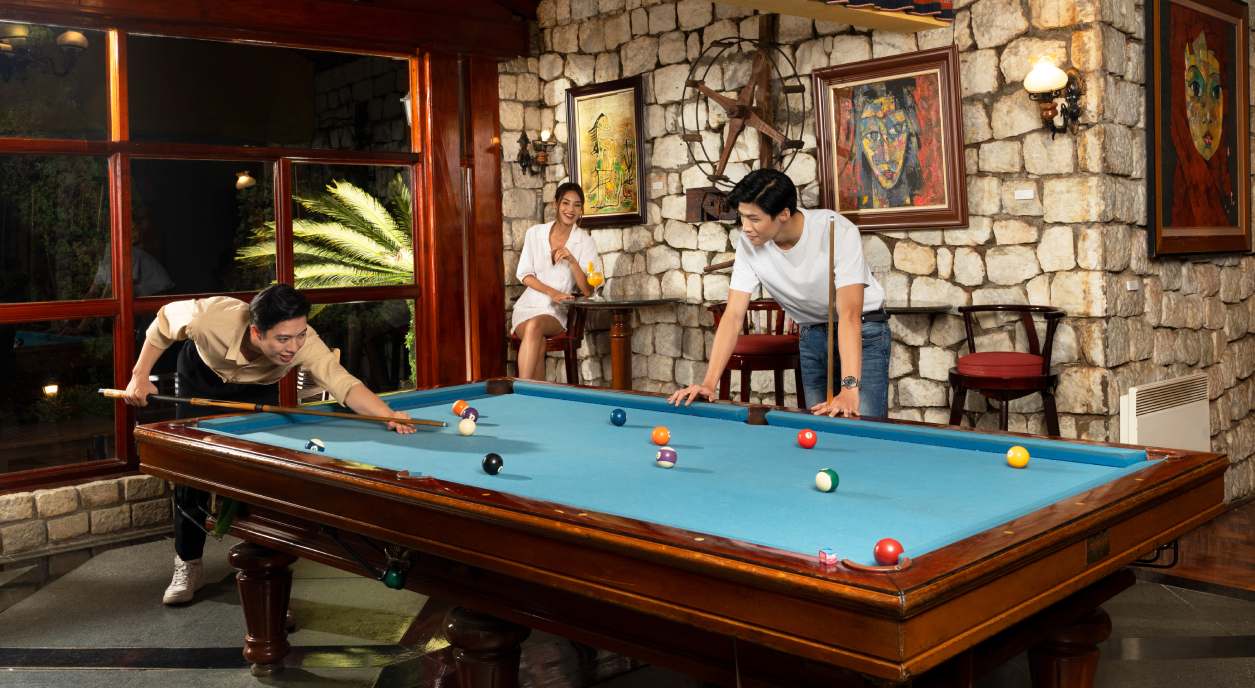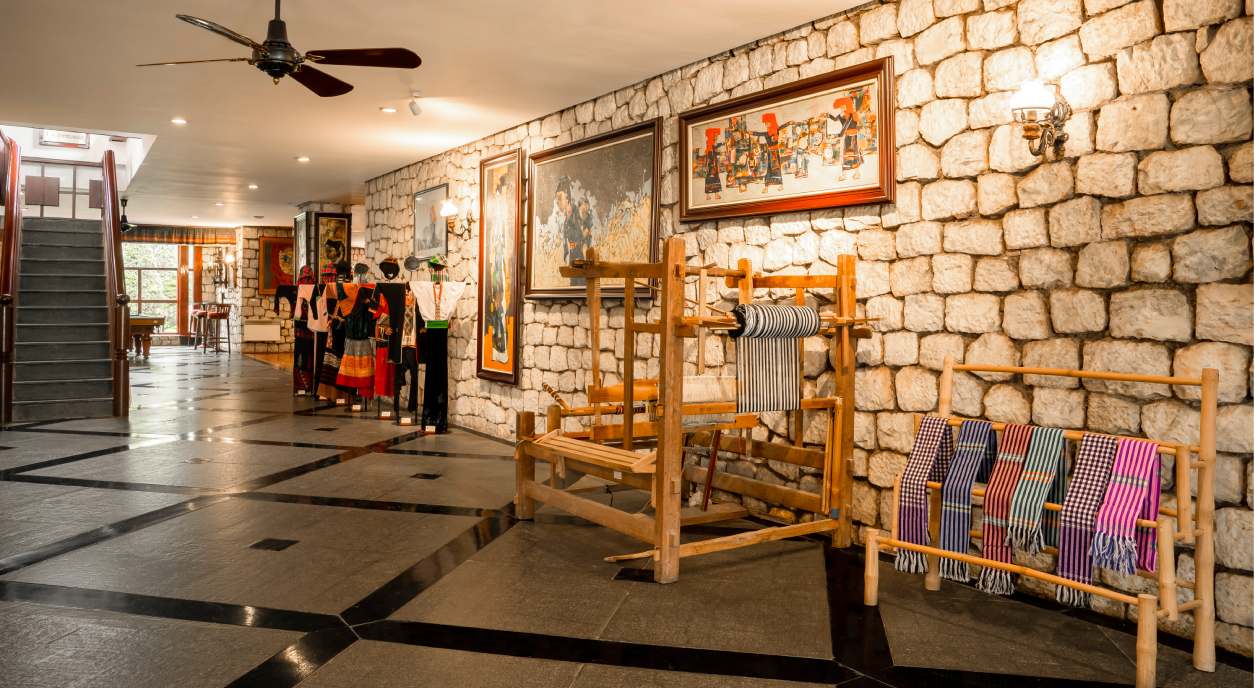 Accommodation
Experience the very best of luxury at BB Sapa Resort & Spa
BB Sapa Resort & Spa owns a system of spacious rooms with private balconies. The room combines the elegance Northwest region with the luxury and comfort of a 4-star international standard resort.
view more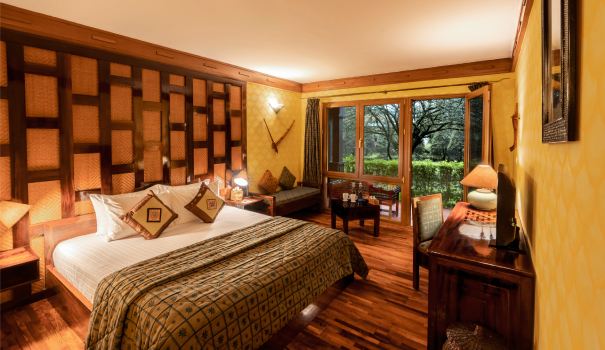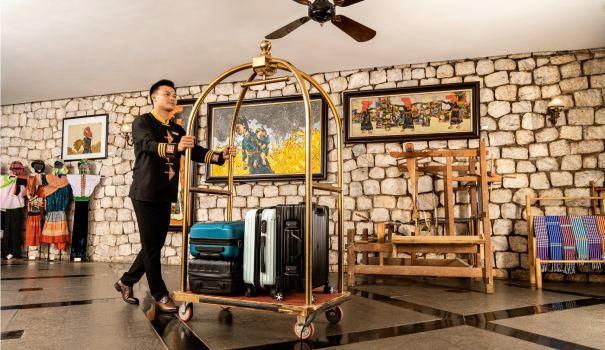 Services
Professional service, dedicated and attentive staff
We are always customer-centric and constantly strive to bring customers satisfaction with professionalism, efficiency and dedication. We are delighted and honored to be part of your travel trip!
view more
Special Offers
Uncover special offers created for your enjoyment & plan your getaway!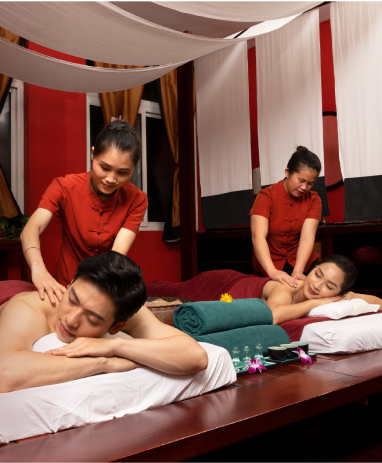 90-minute wellness relaxation package
Price: 699.000 VND
BB Sapa Resort & Spa
Amidst the hustle and bustle of the last days of the year, gift yourself a 90-minute wellness and mental relaxation package at BB Spa
90-minute wellness relaxation package
Amidst the hustle and bustle of the last days of the year, gift yourself a 90-minute wellness and mental relaxation package at BB Spa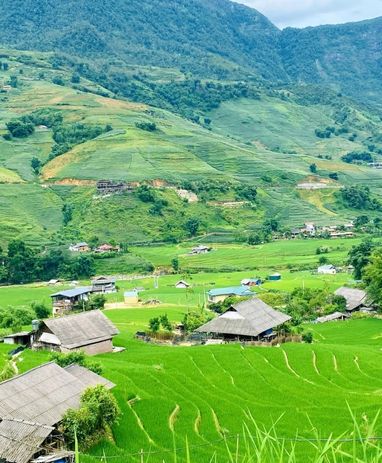 GOLDEN RICE FILED IN SAPA
Price: 848.000 VND
BB Sapa Resort & Spa
Sapa changes to wearing a shiny yellow shirt in the best season of the year - the ripening rice season
GOLDEN RICE FILED IN SAPA
Sapa changes to wearing a shiny yellow shirt in the best season of the year - the ripening rice season
Gallery
Brief about the hotel