Uncover special offers created for your enjoyment & plan your getaway!
SUMMER RETREAT
Price: 725.000 VND
Plan your summer vacation at an exceptional price at a 4-star hotel in the centre of Sapa Town.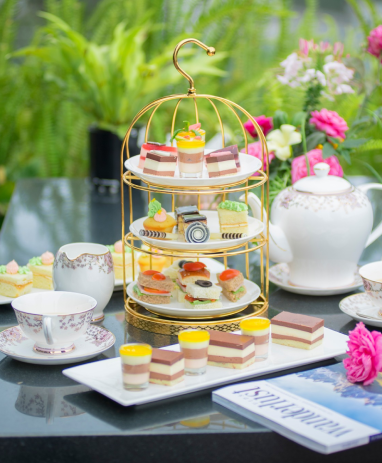 CLOUD AFTERNOON TEA
Price: 159.000 VND
Come to BB Sky Lounge for a perfect afternoon for delicious cake and hot tea.